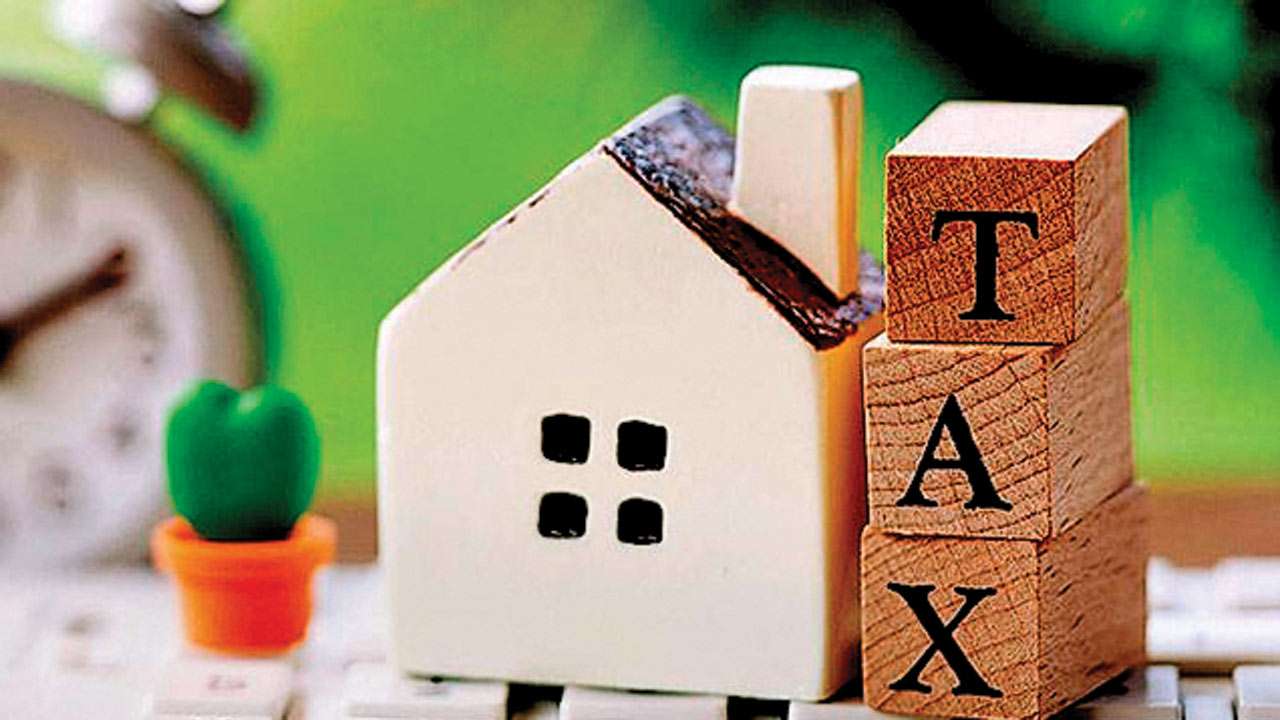 The city administration has decided to collect property tax from individual flats rather than entire buildings in a move anticipated to both hold the individual flat owner more accountable as well as facilitate the tax payment for Mumbaikars.
The Brihanmumbai Municipal Corporation's policy decision has been taken under section 155 of the Mumbai Municipal Corporation Act, 1888. The BMC issued an order declaring as much on Tuesday.
A BMC officer from the assessment and collection department told DNA, "Currently, property tax bills are raised in the names of the housing society which in turn collects them from its individual members. In the event of default or non-payment by a member, the society has to clear the bills to avoid action. Now, with members paying taxes individually, BMC will be in a position to initiate action directly against the flat owner in case of default."
BMC Property Tax 
Homes with carpet area up to 500 sq ft exempt from tax; homes with 500-700 sq ft get 60% off
In the fiscal 2018-19, BMC collected Rs 5,082 crore property tax against a target of Rs 5,206 crore
Advocate DS Vader, the secretary of Mumbai District Cooperative Housing Federation, elaborated upon the action that can now be taken against the individual defaulter. "If a member of the housing society does not pay property tax or outstanding dues, then BMC can take action against them including attachment and auction of the property. The housing society won't face the brunt,"' he said.
Ramesh Prabhu, chief of the Maharashtra Societies Welfare Association, said collecting property tax from members was a "herculean task" for the society as some members would think there wouldn't be any immediate consequences of default.
"With BMC's decision to raise property tax bills flat-wise, it will be easier for the civic body to initiate action directly against the erring member. BMC can now attach and directly auction the flat," he said.
["source=dnaindia"]