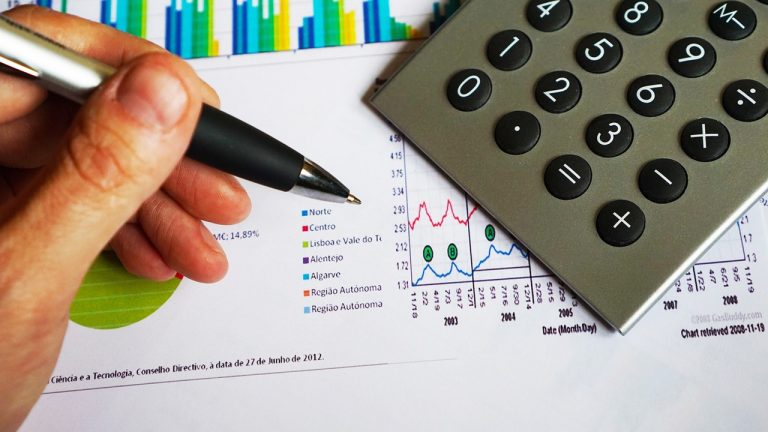 When you apply for a personal loan, your credit report is often studied by the lender to assess your creditworthiness and understand how good you've been at managing credit in the past. Many financial technology companies currently active in the market employ risk-assessment algorithms to check the eligibility of applicants speedily and accurately. Perhaps the biggest impact that these algorithms have had is that they have allowed a larger number of working-class individuals to qualify for instant credit.
Using alternative scoring, fintech lenders have been able to offer loans to the underserved segments of society – mostly those involving applicants who are employees of uncategorized companies (who often get rejected by banks for this reason), or those who have lower-than-prime credit scores. The more popular fintech lenders in the market use advanced risk-evaluation algorithms to take a comprehensive view in determining the creditworthiness of loan applicants.
Here is typically what a risk-evaluation algorithm assesses:
Credit score: For lenders, your credit score is an extremely important parameter while determining your eligibility for an unsecured loan. As unsecured loans like personal loans don't involve any form of collateral, lenders have slightly more stringent criteria when big-ticket loans are involved when compared to large-ticket sizes on loans such as home loans or car loans.
The risk-assessment algorithm used by a lender essentially compares your credit score with the lender's underwriting guidelines. If your score meets the lender's minimum eligibility criterion, the algorithm goes on to assess other aspects of your profile. Note that even if your credit score sometimes doesn't satisfy the lender's criterion, the algorithm looks at other parameters in your credit profile to check if they're satisfactory and in line with the lender's credit norms; if they are, you will still receive approval with a lower-than-prime credit score that will often get your application rejected by top banks in the market.
As a matter of fact, alternative scoring methods used by these algorithms have improved the approval rate in general for applicants with sub-prime credit scores.
Repayment history: Along with your credit score, your repayment history is also an extremely important parameter that the risk-assessment algorithm evaluates. Your repayment history is basically a record of repayments you have made on existing credit accounts. Details of your monthly EMIs, credit accounts that you've had in the past and closed, and active accounts (both loans and credit cards) are examined and pitched against the lender's internal underwriting guidelines.
Most lenders look for customers with a clean repayment history that is devoid of defaults and too many instances of late payments. Making late payments and defaulting on a monthly repayment obligation has the tendency to bring down your credit score quite severely, prompting lenders you approach in the future to reject your application.
Total outstanding dues: Another aspect that these algorithms assess is your total outstanding due amount across credit accounts to an idea of how your monthly repayment obligations compare with your monthly income. If over 50 percent of your monthly income is going towards paying EMIs, you would often find yourself being rejected by many lenders.
With a good credit score and repayment history however, certain Fintechs will offer you loans with longer EMI periods (in order to make your monthly repayments affordable) to consolidate your debt.
The main idea behind using these algorithms is to make the loan process swifter and make profile evaluations more accurate. These algorithms are super-fast, in the way that they once your credit report is pulled from the bureau, your profile parameters are immediately examined, and information on approval or rejection of your application is almost instantly sent to your registered mobile number or Email ID.
["source=cnbctv18"]