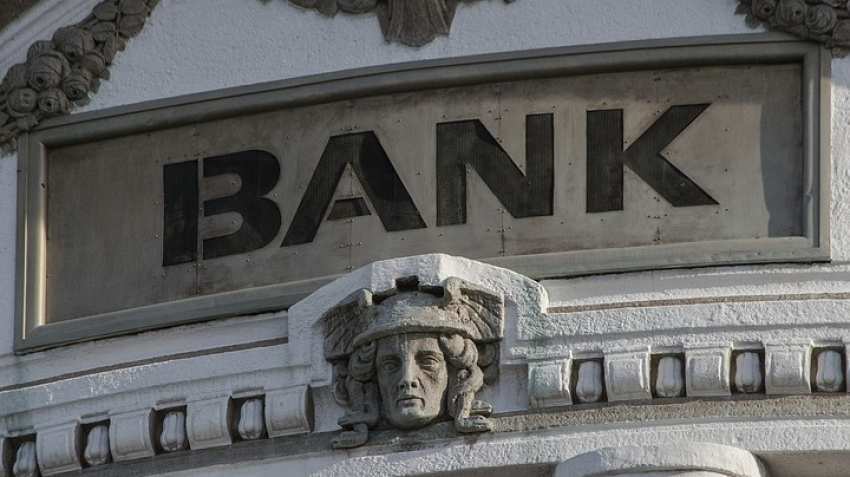 There is continuous rise in banks' credit growth especially due to small ticket size loans aka retail ones which include home loans, personal loans and vehicle loans. Retail has been driving loan growth at 15-17% and the share of retail loans is at 26%, an all-time high. Unlike 2017, where credit growth was hampered due to demonetisation drive, this time growth has been witnessed metropolitan and urban markets. RBI data shows further acceleration in the contribution of retail loans to overall loans, which analysts at Kotak Institutional Equities believe is a trend will continue for the next few years as demand for corporate loans is yet to show signs of a rebound.
Kotak says, "While demonetization had a brief impact, growth has bounced back to trend levels and the share of retail continues to move higher and is currently ~26% of loans, a new high after nearly a decade."
On retail loans analysts say, " We have seen a healthy growth of ~15% CAGR since FY2011, one of the most persistent growth rates in the retail business with marginal slowdown only in FY2012 and FY2014."
 As per them, over the past five years, the contribution of ticket size to overall growth is 70% for housing, 40% for vehicle loans and 15% for credit cards. Kotak believes,  as compared to disbursement data, there is still room for increase in ticket size for banks, especially in products like housing loans.
Interestingly, there was a new picture and it can be a risky one for the bank. Under retail loans, there were bulk of the growth in volumes is still happening in small-ticket loans such as credit cards or unsecured loans.
Housing loans, which slowed to 10% yoy in 1HFY18 has improved to 18% yoy while the fastest recovery was in unsecured loan such as credit cards
For this, Kotak says, "One of the key challenges, in the transition to retail, is profitability, especially given that retail is low-yielding and has a relatively higher operating expenditure model. We believe that the frontline banks are focusing a lot more on unsecured products to drive profitability."
Thereby, Kotak calls this strategy risky, however, also says, " greater focus on analytics, customer segmentation and geographical diversification could lower the impact of any reversal in the underlying trend."
Analysts here added, "Our broad outlook on the sector growth remains unchanged that retail loans would be the mainstay source of growth for the sector in the medium term despite this being close to the fourth year of continuous growth in the sector."
Bank-wise performance, Kotak says, "We expect private banks to gain share largely because of their loan structure, which consists a higher share of retail loans."
["source=zeebiz"]