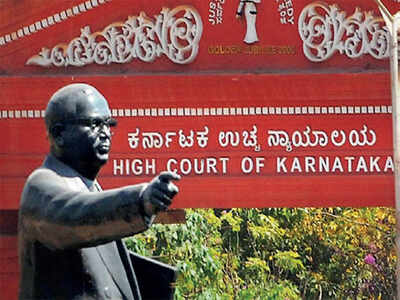 Small causes courts which try 'cheque bounce' cases under the Negotiable Instruments Act, do not allow cases which relate to property transactions. The cheques paid for purchase of property which are dishonoured do not come under Section 139 of the Negotiable Instruments Act. However, a case filed in 2016 recently disposed (August 30) was unique for this reason.
The accused was found guilty and the court had ordered that she pay up or undergo imprisonment for six months. The two cheques were dishonoured in a property transaction, but the court was convinced that it required the court's intervention. The complainant in the case is Suresh Kumar TU and the accused is MV Nagarathna.
The two were known to each other, residing in the same locality. Nagarathna wanted to sell a property she owned and the two entered in to an agreement in April 2014.
The property was to be sold by Nagarathna to Kumar for Rs 40 lakh. An advance of Rs 15 lakh by way of cash was paid by Kumar to Nagarathna. The remaining was to be paid at the time of execution of registration of the sale deed. This was to be completed before October 6, 2015.
The deal did not go through and the two decided to cancel it. Nagarathna agreed to return the Rs 15 lakh advance paid to her. Two post-dated cheques were issued for the same. Kumar presented the cheques only to be returned as the account was closed. His demand notices were also returned. The issue reached the Court of Small Causes in Bengaluru.
The cheques that bounced were not issued for purchase of property. The court concluded that there was a legally enforceable debt for which the cheques were issued and dishonoured. It said the documents provided by the accused "do not create doubt about the advancement of loan and the existence of a legally enforceable debt for which the cheques were issued." The court ordered the accused to pay Rs 17 lakh as fine.
["source=bangaloremirror"]